Fishing success often depends on choosing the right hook size. However, selecting the correct size can be confusing for beginners since hooks do not come in standard sizes. Here are some easy-to-follow tips to help you choose the right hook size:
Understand Hook Sizes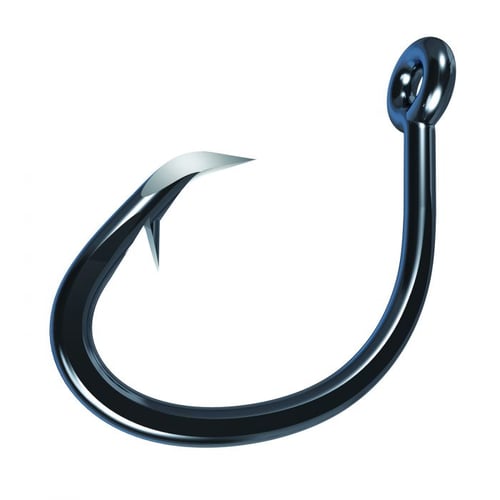 Hooks are sized based on numbers and "aughts." In smaller hooks, the range is from size 32 to size 1, where the smaller the number, the smaller the hook. For hooks ranging between 1/0 to 19/0, the larger the number, the larger the hook.
Consider the Fish and Bait/Lure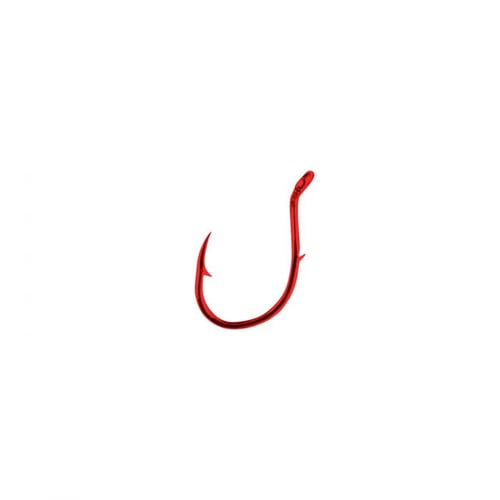 The size of the hook you choose will depend on the type of fish you are targeting and the bait or lure you are using. Smaller hooks are typically used for smaller fish like panfish or trout, while larger hooks are used for larger fish like bass or catfish. The bait or lure you use may also require a specific hook size and style to be effective. Click here to figure out what fish hook you need.
Check Size Charts
Size charts can help you make purchasing decisions when you are unable to see the hooks physically. Check the size charts in the catalog of your preferred hook brand to see an outline of the ideal hook, true to size. Eagle Claw, Lazer Sharp, and Trokar hooks maintain consistent sizing across our brands, making it easier for anglers to select the right hook size.
By following these tips, you can choose the right hook size and improve your chances of success on your next fishing trip. If you have any questions please comment below we'd love to help!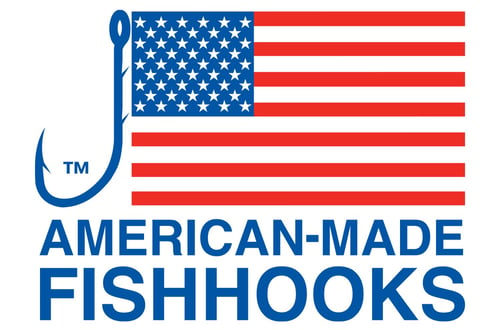 Take your fishing experience to the next level by understanding fish hook anatomy and selecting the right hook for your bait. Visit our blog post to learn everything you need to know and start catching more fish today